Allerton On Line Training
The Allerton Project offers a range of online training courses in sustainable food production and environmental landscape management. 



What is it and who does it ?
A range of interpretation and more specific examples of restoring and rejuvenating landscapes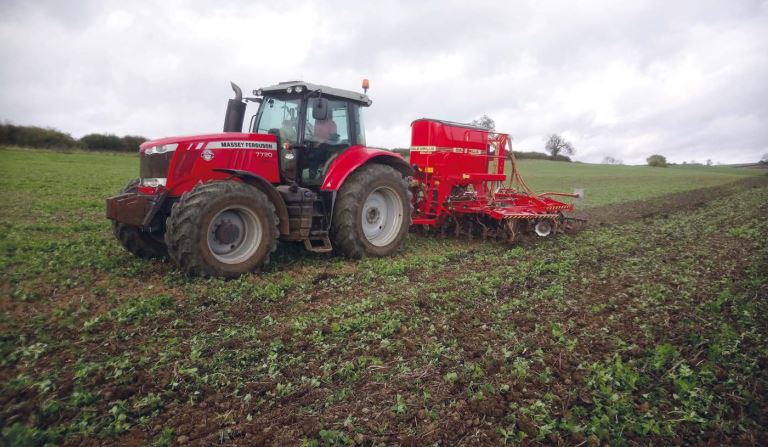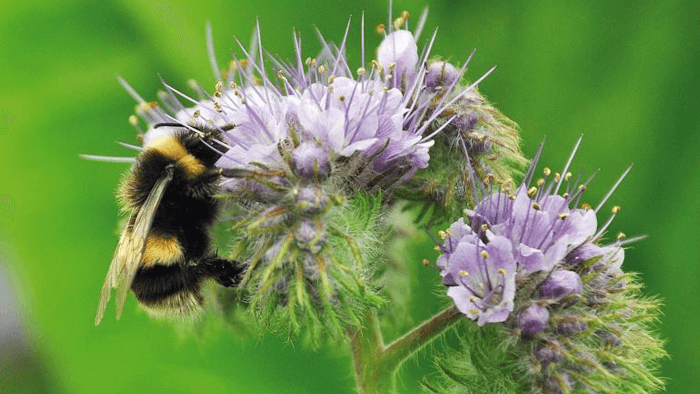 Pollinators and Integrated Pest Management
How can we better manage our crops and habitats to provide benefits for food production, flora and fauna.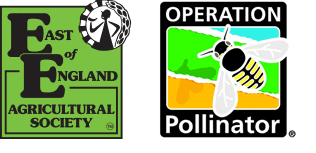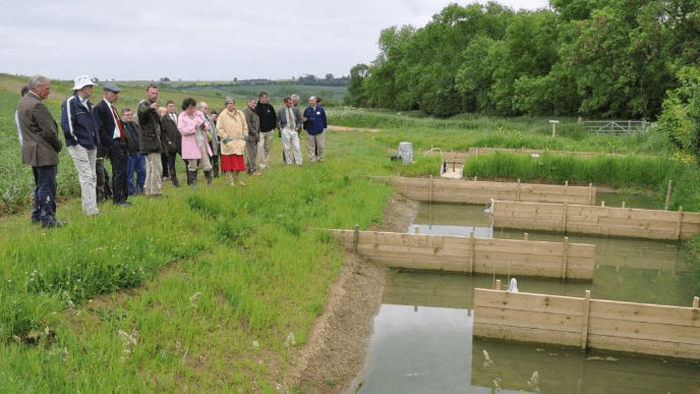 Clean Air, Water & Healthy Soil
How can we sustain, improve and address challenges facing our farmland ecosystems.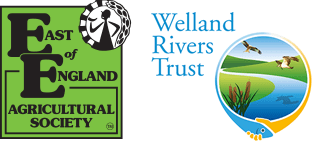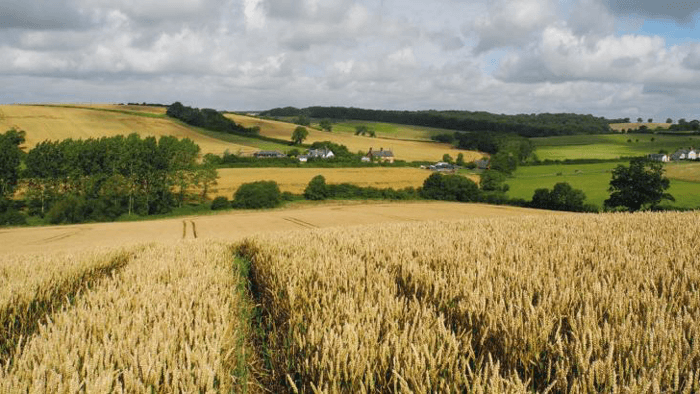 Agri-Environment Schemes for the Future
Countryside Stewardship, Environmental Land Management and Woodland.What do they offer to land managers in the future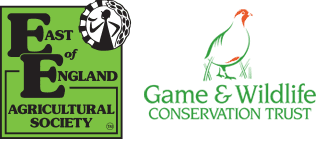 All courses endorsed by
Find out more
If you would you like more information, please contact us.