We will require details of each applicant taking the course and/or exam at the checkout. This includes:
Name
Date of birth
BASIS Membership Number (optional)
Dietary requirements and allergies (in person courses only)
Assistance required (optiona)l e.g access, dyslexia
Terms and Conditions:
Purchase of this product confirms your attendance on the course.
Payment will be taken in full.
No reimbursements will be made once payment has been received however, attendees may able to postpone for a future course, subject to availability.
If you are diagnosed with Dyslexia, please let us know 4 weeks before the course so that arrangements for the examination can be made.

BETA Conservation Management (November 2022)
This course in November 2022 is in person only. All the exams are online.
Course Dates: 22nd-25th November 2022
Exam Dates:1st & 2nd December – online
You will need to select at least 1 BETA Course and 1 BETA exam option. Please pick as many BETA course options and a BETA Exams options as you need. If you're booking for 10 or more people, email allertontraining@gwct.org.uk.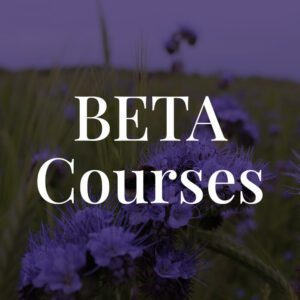 BETA Course - Core + Agriculture Specialism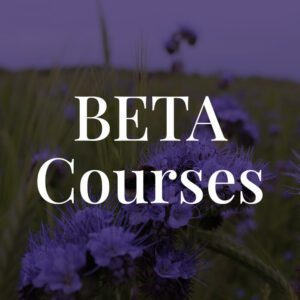 BETA Course - Core + Environmental Specialism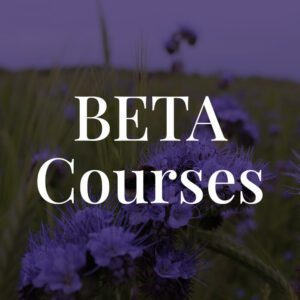 BETA Course - Core + Both Specialisms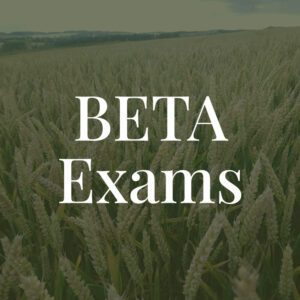 BETA Exam - Core + Agriculture Specialism Exam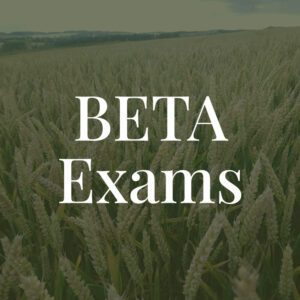 BETA Exam - Core + Environment Specialism Exam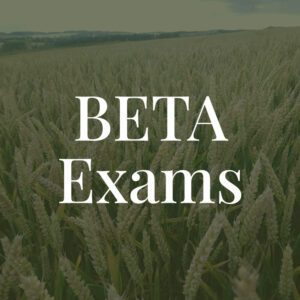 BETA Exam - Core + Both Specialisms Exam