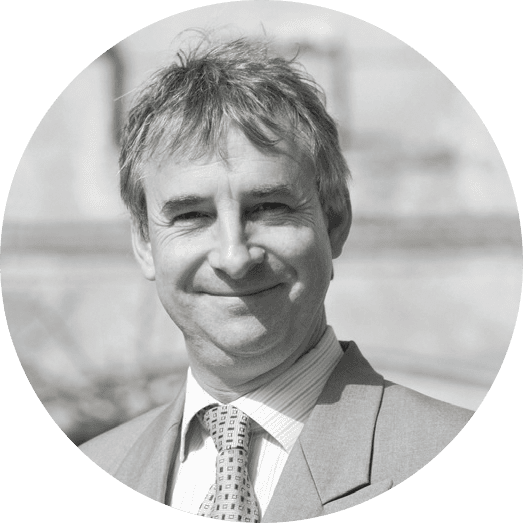 Dr Alastair Leake
Director of Policy & The Allerton Project
Alastair has spent many years developing holistic approaches to production that maximise yields and biodiversity whilst minimising environmental impacts.
Alastair is a renowned speaker and translates the practicalities of farming right through from the River Welland catchment to the policy forming arena of Westminster.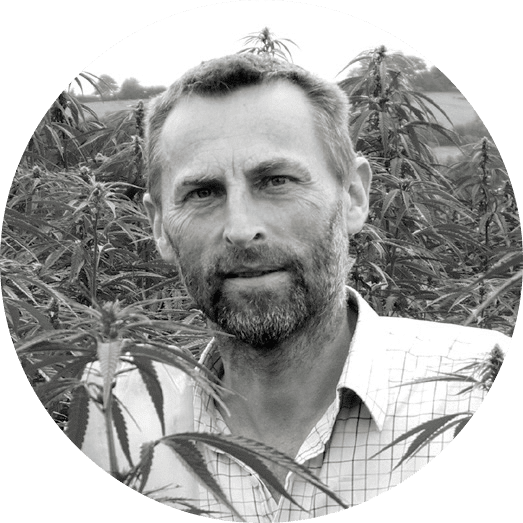 Professor Chris Stoate
Head of Research
Chris has wide-ranging expertise in the agricultural environment and coordinates the Allerton Project's research at a range of scales, from experimental plots to the landscape scale. He has published more than a hundred research papers, has research experience in southern Europe and West Africa and was an author of the UK's National Ecosystem Assessment. He has formed links with other applied researchers in leading universities and research institutions in the UK and abroad.
Chris is a farmer in his own right and conducts participatory research with farmers and agricultural stakeholder groups locally.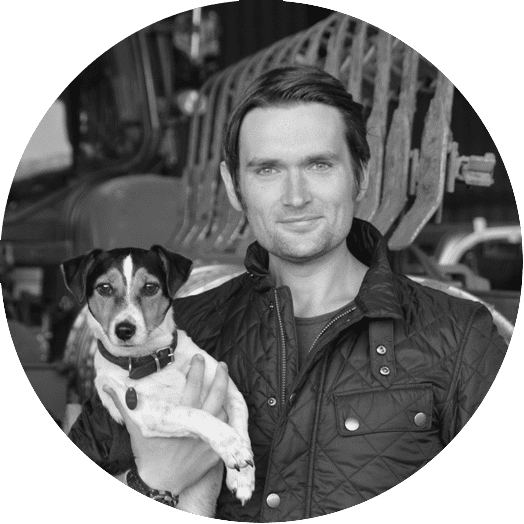 Joe Stanley
Head of Training & Partnerships
Joe Stanley is an experienced livestock and arable farmer who is passionate about British agriculture and developing more sustainable and resilient farming systems which are fit for the future. He is often to be seen in national print and broadcast media talking about rural issues, and is a regular columnist for Farmers Weekly and Countryside magazines, as well as being Vice Chair of the Leicestershire, Northamptonshire and Rutland NFU and East Midlands Crops Board. 
 Joe has a BA (Hons) in history from Durham University and a Graduate Diploma in Agriculture from the Royal Agricultural University, Cirencester. He is author of 'Farm to Fork: The Challenge of Sustainable Farming in 21st Century Britain'.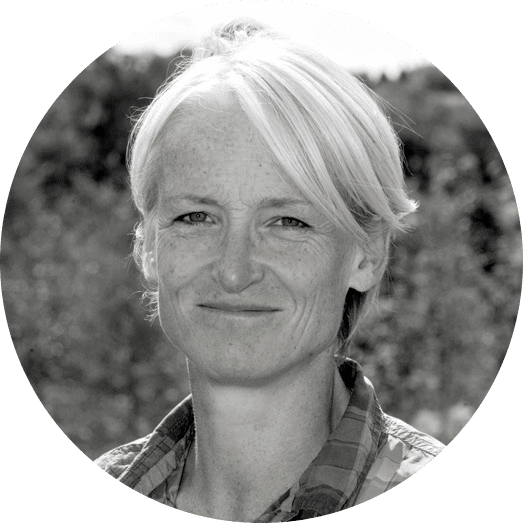 Saya Harvey
Training Manager
Saya has recently joined the Allerton project team as Training Manager. Saya studied Agriculture and Environmental Science at Newcastle University as an undergraduate and completed her PhD in 2008. Saya has a wealth of practical experience having worked as an ecologist for FWAG, ADAS and Scottish Power on Agri-environment research and management projects. She is now managing a small arable farm in Leicestershire and works as an environmental consultant delivering Countryside Stewardship and Rural Development applications for landowners. Saya is BASIS qualified and does all her own agronomy and fertiliser recommendations on the farm.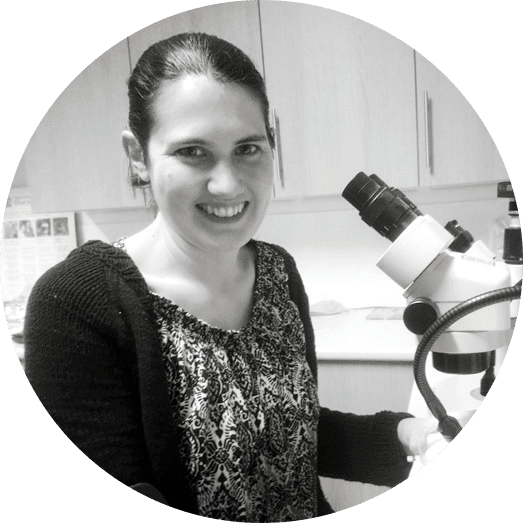 Dr Jenny Bussell
Soil Scientist
Dr Jenny Bussell joins the Allerton Project from Nottingham University, where she worked as a research fellow on a project funded by the British Beet Research Organisation.  The project worked with farmers across the East Midlands to investigate sugar beet establishment, cultivation, and the use of cover crops for improving soil structure.
Previously Jenny completed a PhD at Aberystwyth University focusing on plant and soil interactions under simulated climate change conditions in the Arctic.  The work focused on greenhouse gas emissions and soil microbial health, which have remained a key interest for Jenny during her career.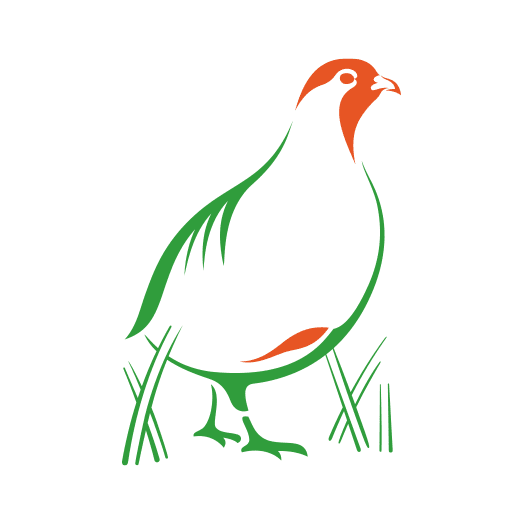 John Szczur
Ecologist
John has a wealth of knowledge on farmland birds, pollinators and insects. John is involved in the water friendly farming project, looking at 'habitat, mitigation measures' for flood prevention.
From insect emergence in cultivation trials to infiltration tests within agroforestry, John has both the practical application and scientific rigour essential for our trials work.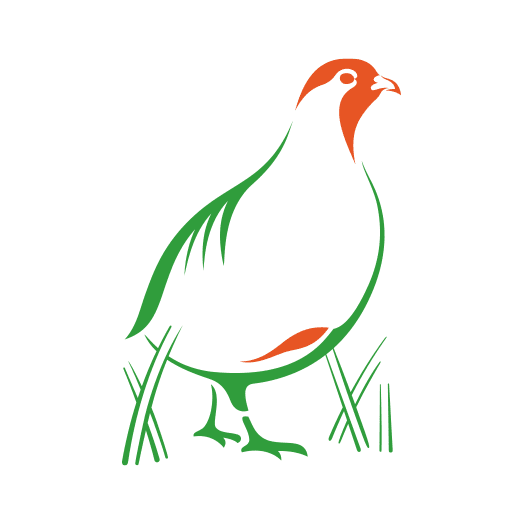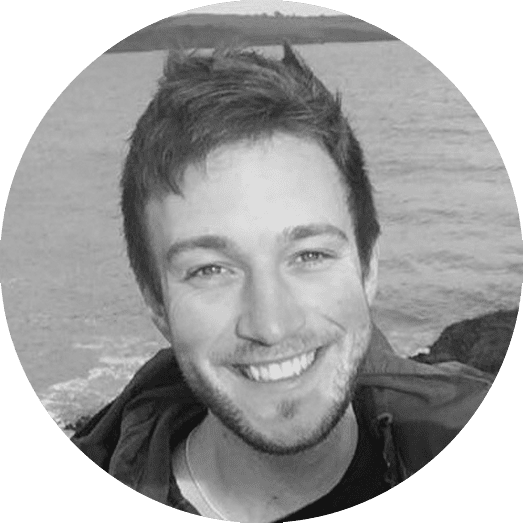 Chris French
Welland Project Manager
Chris has been based at The Allerton Project since 2018 managing a variety of projects for The Welland Rivers Trust including habitat restoration, landowner engagement and citizen science. He also coordinates the Welland Valley Partnership catchment steering group.
 Previously Chris studied an MSc in Conservation and Biodiversity at the University of Exeter focusing on how natural habitats can mitigate flood risk leading to a continued interest in nature based solutions to human problems.